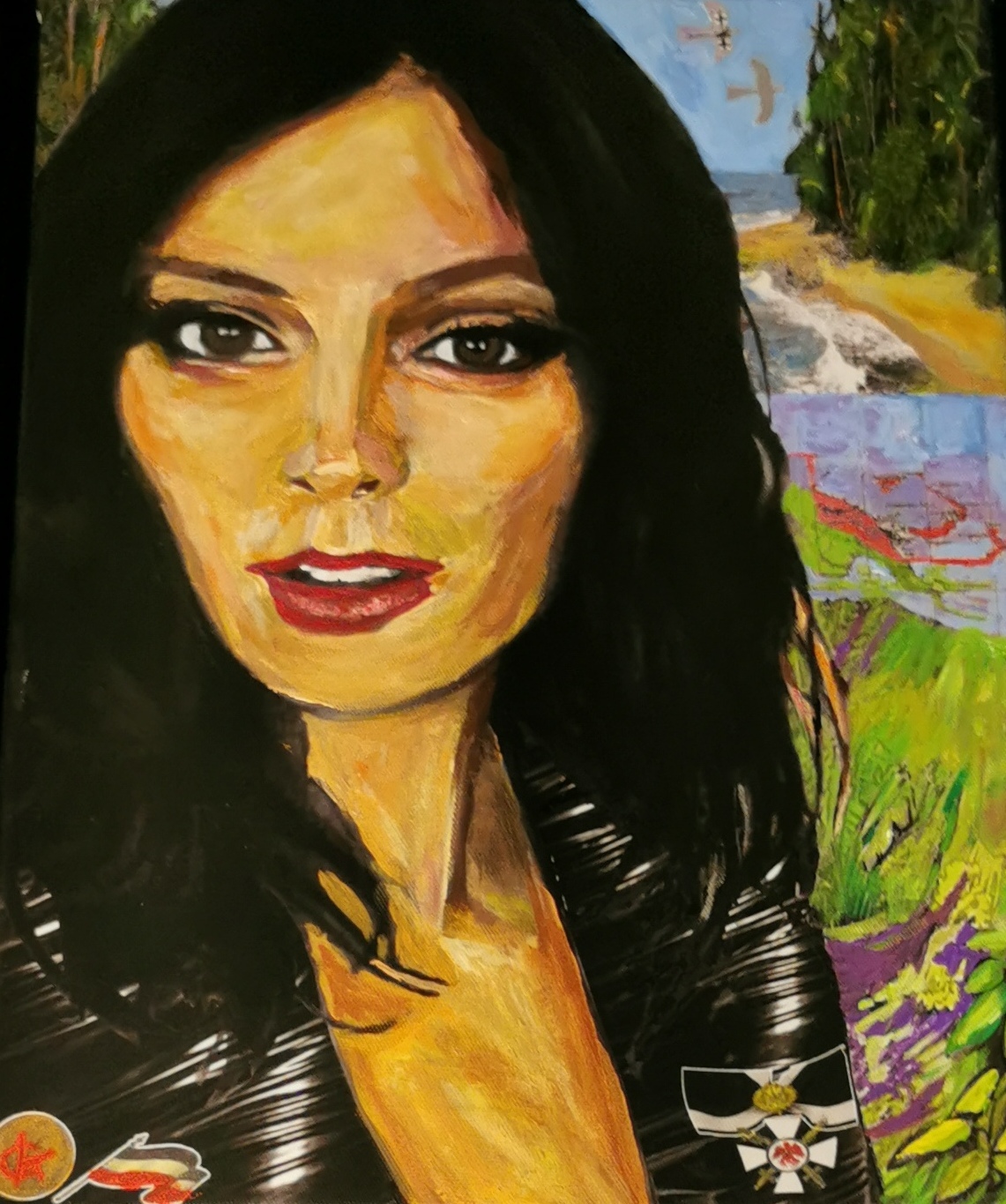 T
w
i
t
c
h
S
t
r
e
a
m
e
r
+
P
a
i
n
t
e
r
.
.
.
Hello and welcome to my website 😊 I am currently a twitch painter at www.twitch.com. I love old times, beauty, all retro things, colors, old history, art and literature. My twitch times are currently mostly daily between 14:00 and 23:59 where you can view the latest paintings as they are completed.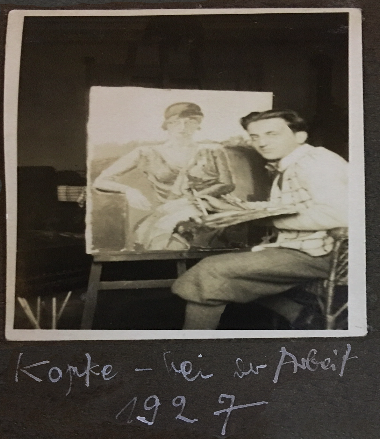 If you like a painting so much that you would like to buy it, then place a bid
here
or on
www.twitch.com
in the chat during the stream. The highest bidder will then receive the picture and I will immediately ship it worldwide to the highest bidder. Thank you for your attention and your support, which helps that new art can continue to be created 😊 Thank you all.